5000
10000
30000
50000
80000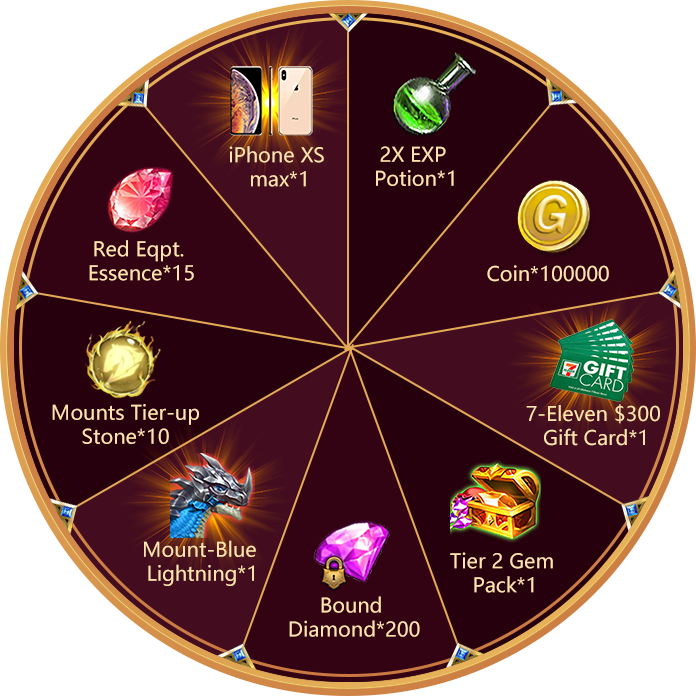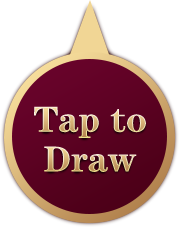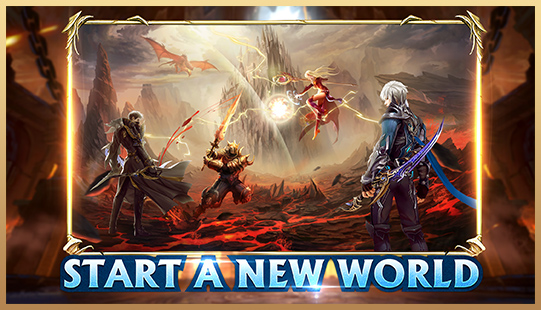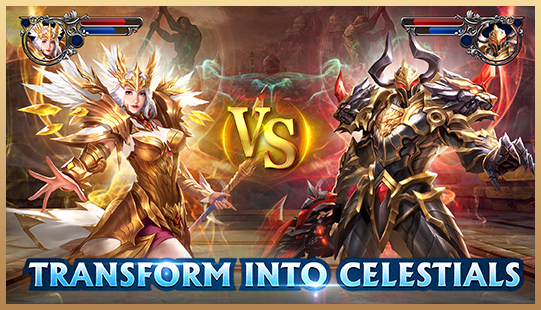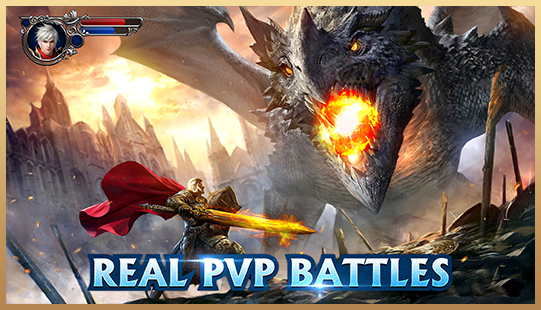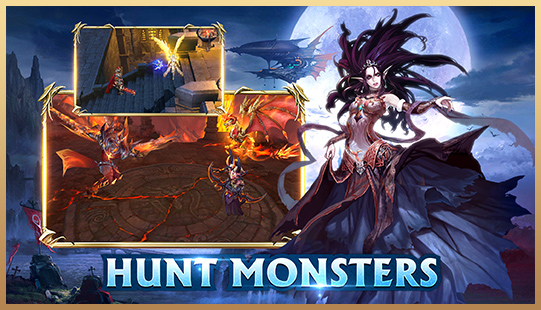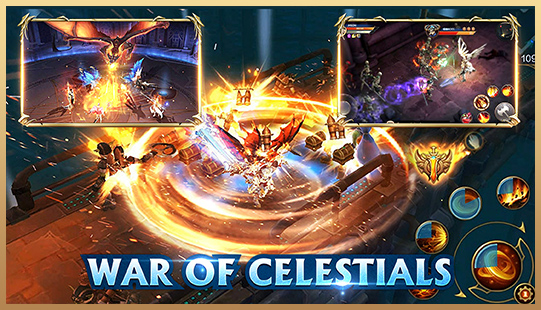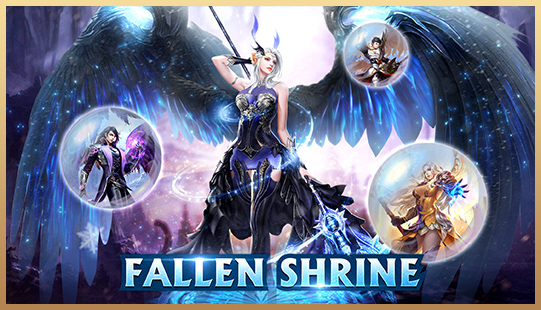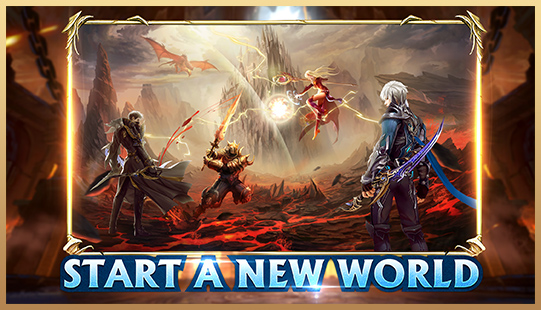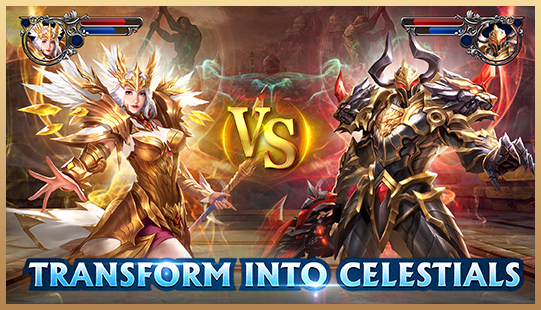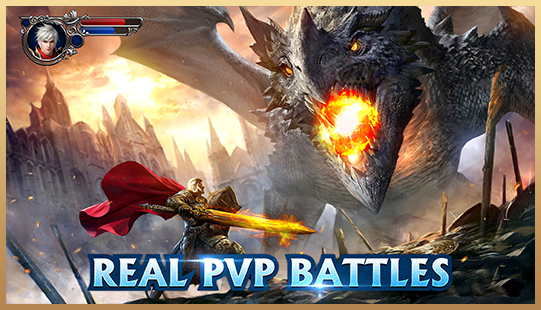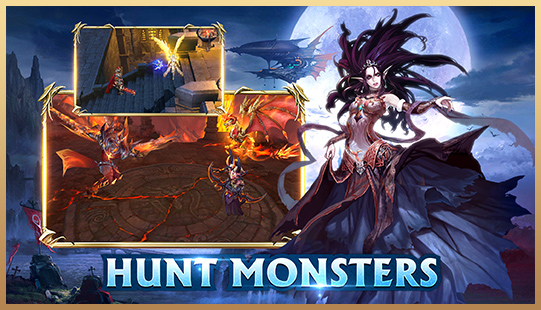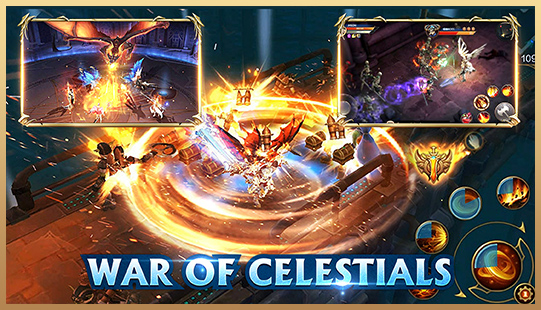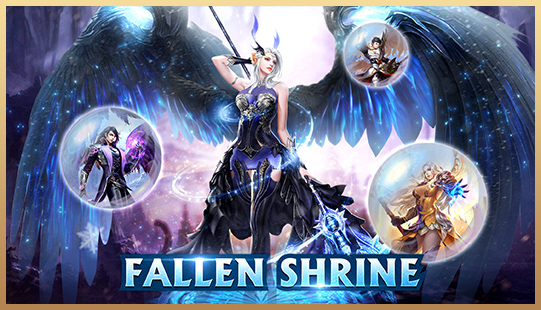 Notice:
1. Event Date:2019.10.17 ~ after official launch
2. Redeem Code: all your redeem codes of this preregistration can be checked at【My Redeem codes】(PLEASE DO NOT CLEAR YOUR BROWSER CACHE)
3. How to Redeem: Tap in-game main menu 【Bonus】-【Redeem】-enter your gift code-tap【Redeem】
4. Milestone Rewards: pre-registrations rewards can stack up, and if the number of pre-registered players reaches the specified milestones, you can claim all achieved milestone rewards when the event ends.
5. All rewards of redeem codes can neither be exchanged, transferred nor be cashed in. And All codes can only be claimed and used once for one character, so please do not redeem code repeatedly.
6. The Company reserves the right to change or terminate this event. If there are any changes, they will be adjusted and announced on the event page without prior notice.

Prize information:
facebook:
Booking prize No:
Name of prize:
Lottery prize No: